While Atlanta does have a few all-vegan restaurants, we don't have enough to keep me from getting bored. It's a good thing we have lots of non-vegan restaurants with vegan options. Here are just a few examples:
So Kong Dong Tofu House
First, the Kimchi at So Kong Dong Tofu House isn't vegan. So don't eat that. But, there are a few vegan options on the menu. Get the Vegetable Tofu Dumpling Soup. If you ask for spicy, you will get spicy. They don't mess around. You can get vegan Bibimbap. And this is the Bibim Gook Soo, a cold noodle dish that is amazing. Also, DONG.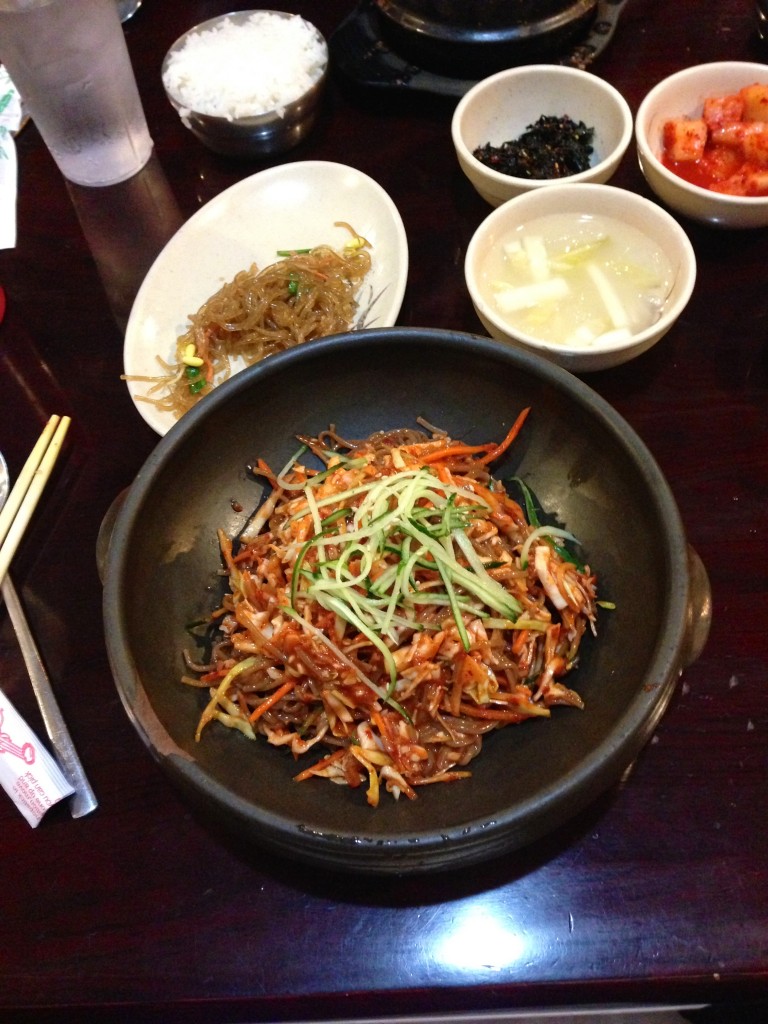 Lee's Bakery
At Lee's Bakery, you can get vegan banh mi (ask them to leave off the mayo), tofu spring rolls and pho. Can't decide? They have a half sandwich/pho combo so you don't have to. Also, it's super cheap!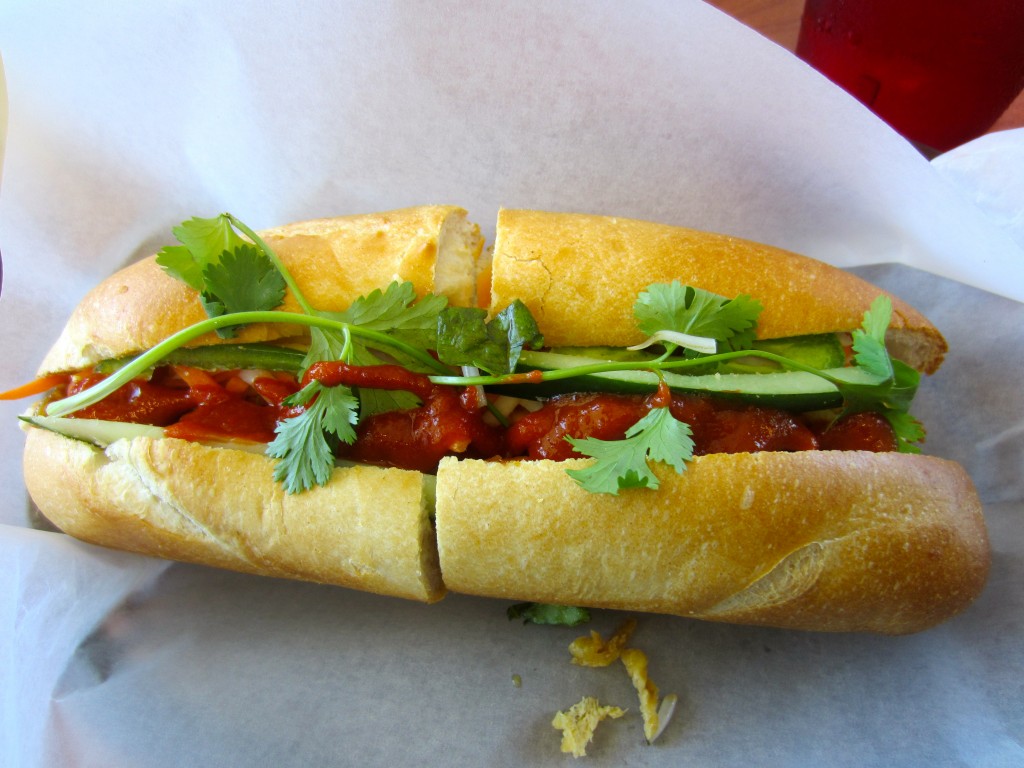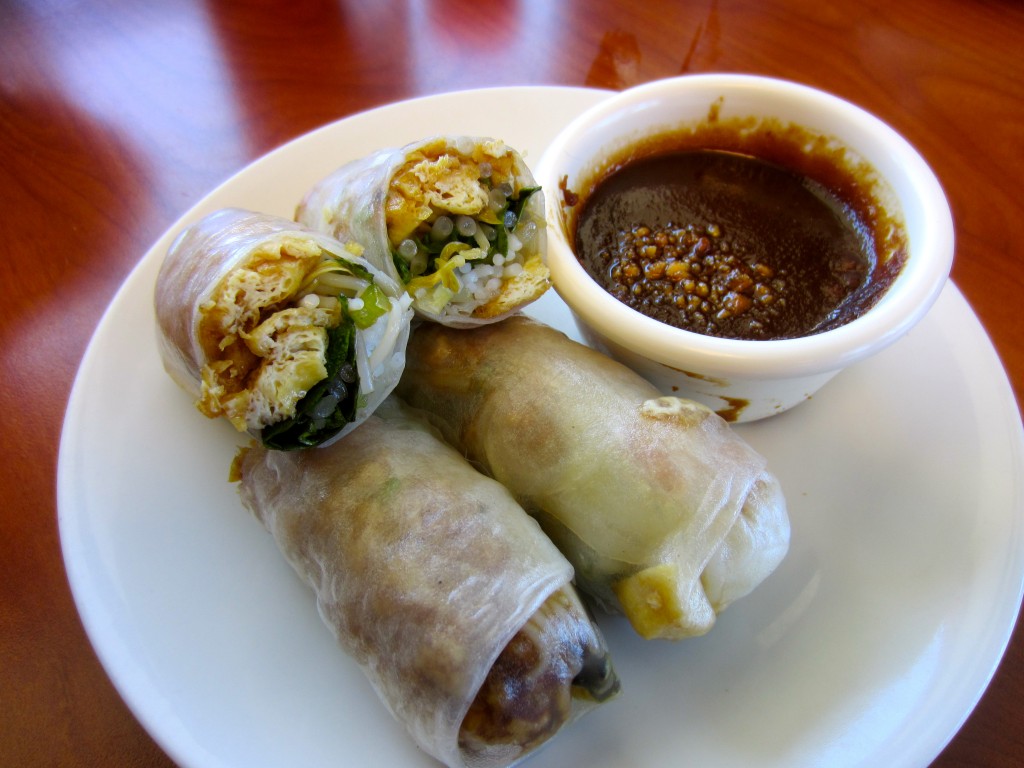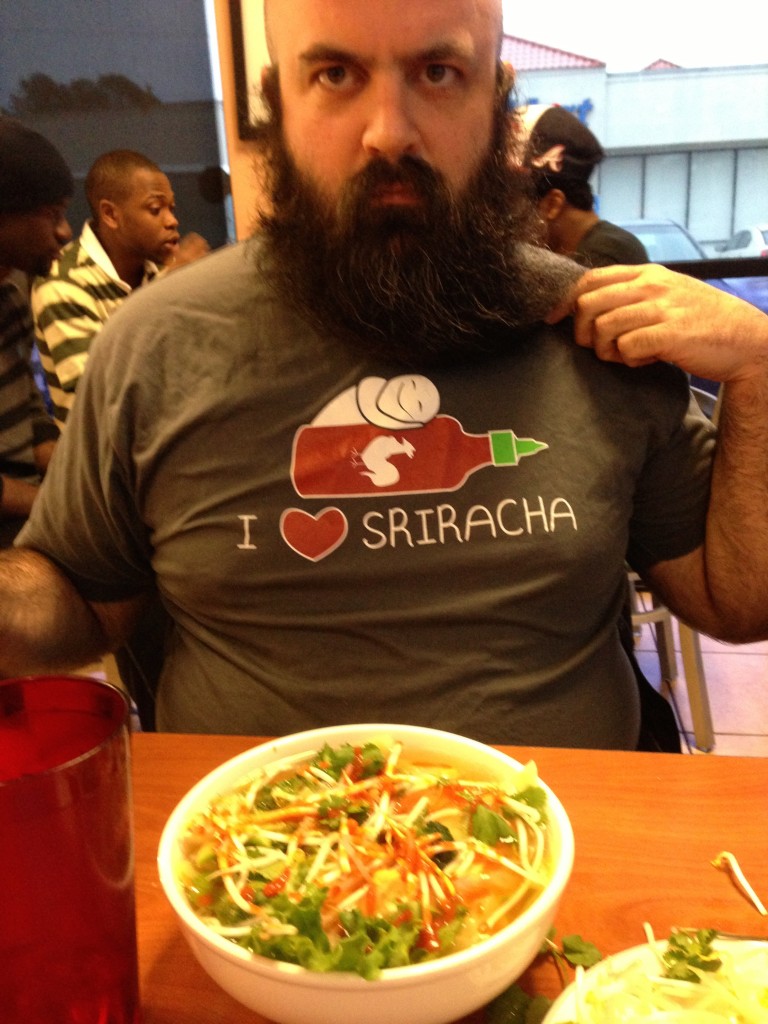 Chai Pani
Chai Pani serves Indian food snacks in Decatur. This is either the Bhel Puri or Green Mango Chaat. I've had and enjoyed both and both are filled with crunchy things so it's hard to tell.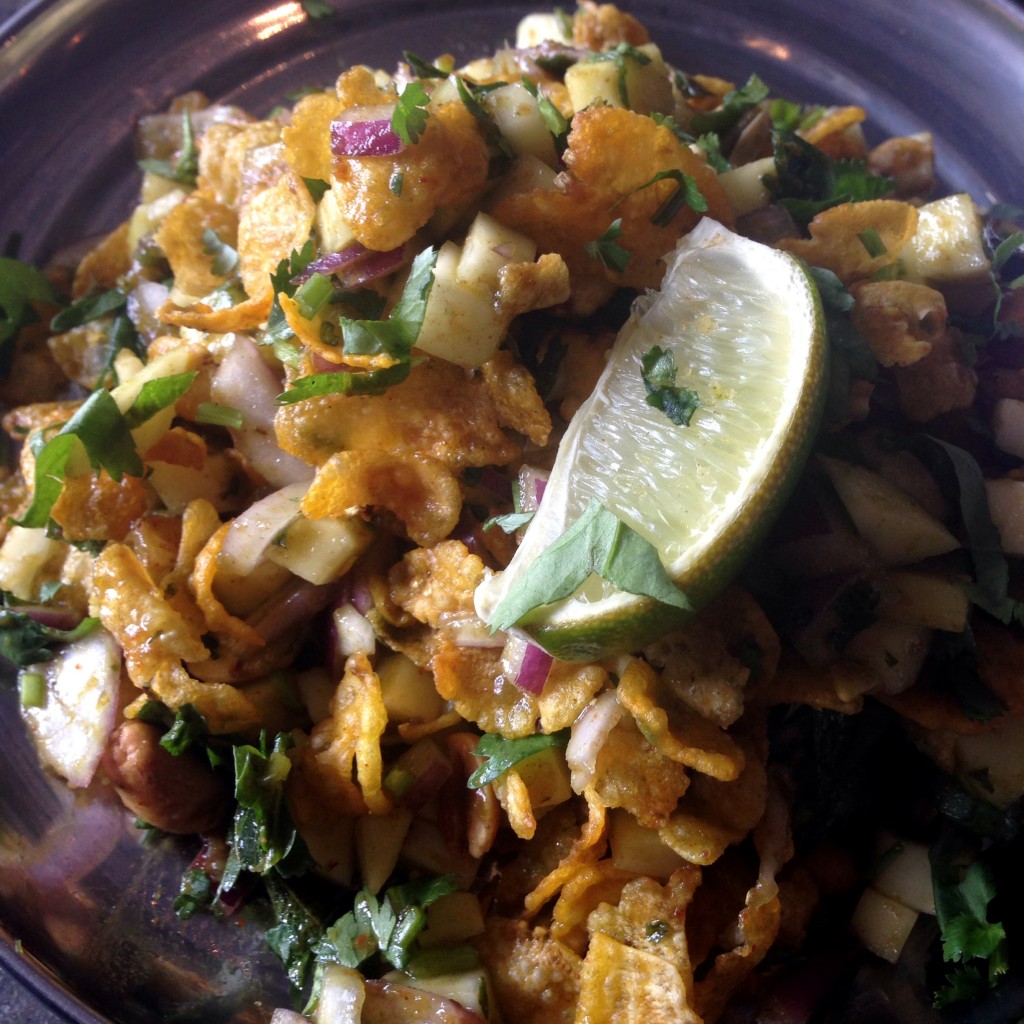 This, this is a samosa. It's fairly large and filling. The best thing to do here is go with some people, get a few things and then everybody eat all the things. Must haves: the Kale Pakoras and the Matchstick Okra Fries. If you don't like okra because of the slime, try these. Slime free!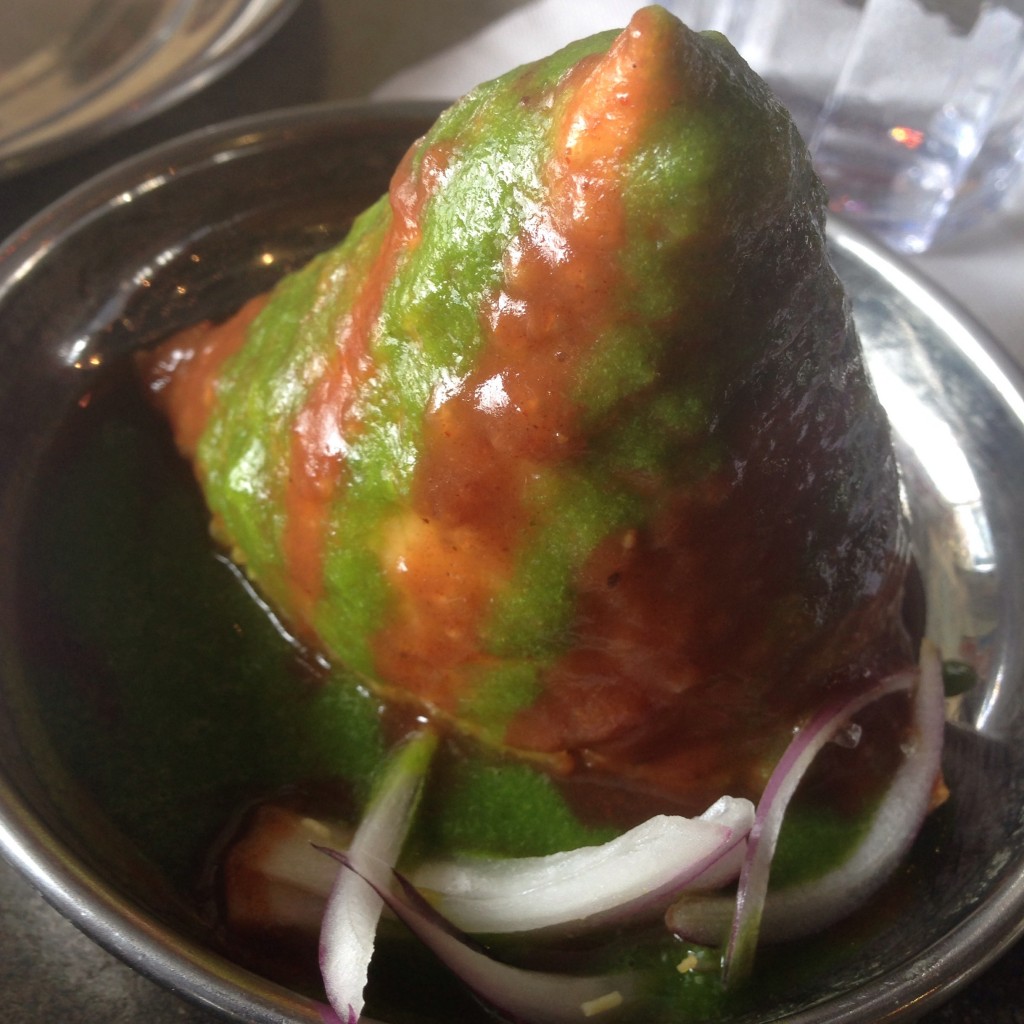 Fuego Mundo
Fuego Mundo is a South American wood-fire grill in Sandy Springs. It's kosher and they have vegan and gluten free options. Seriously, if you have a diverse group, this is a great place. I typically go with the tofu steak, grilled and seasoned. They have a bunch of vegan side options. Sometimes I'm good and I do quinoa. And then sometimes what you see below happens. Hey, at least I got a salad.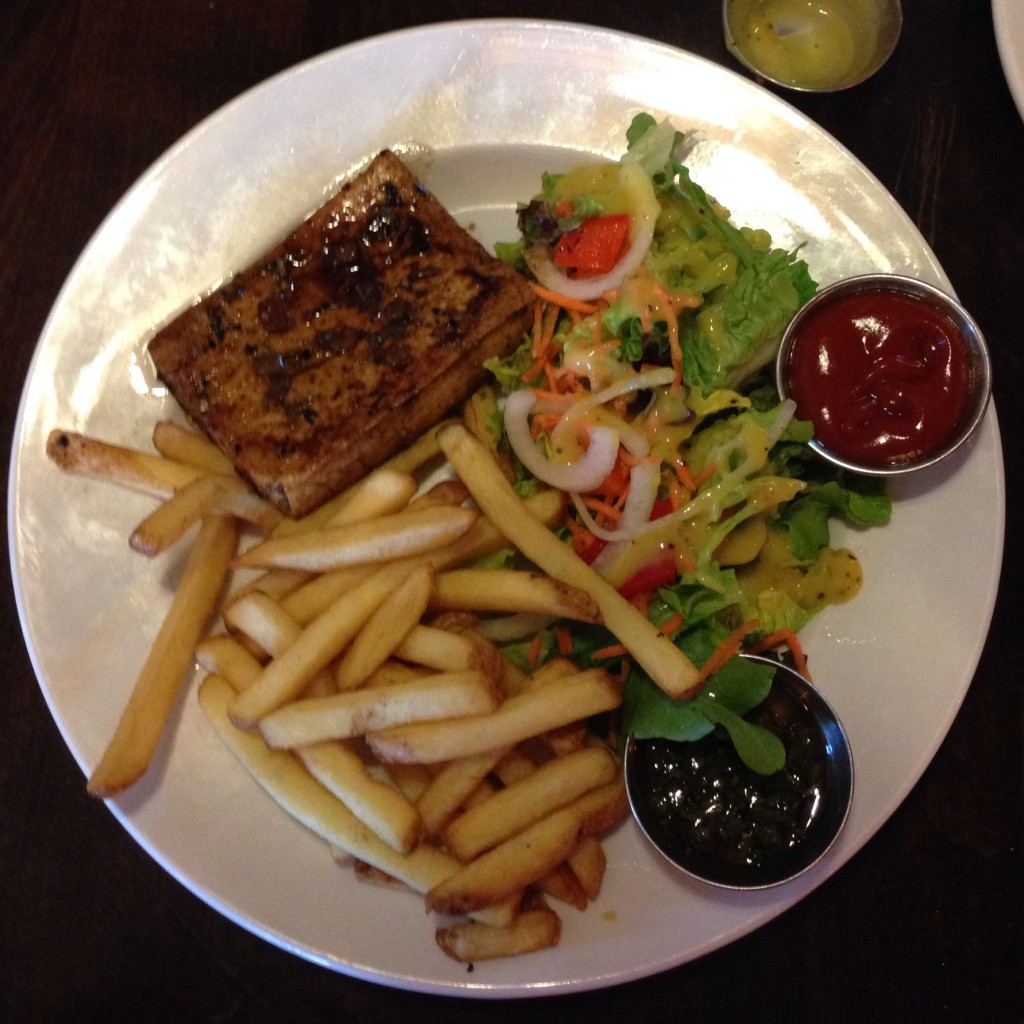 Ammazza
Ammazza makes a vegan pizza with a house made cashew cheese sauce. We've actually only been once to have it and found it meh. But since everyone else raves about it, I figure we could be the problem here. I'm willing to give it another shot some time.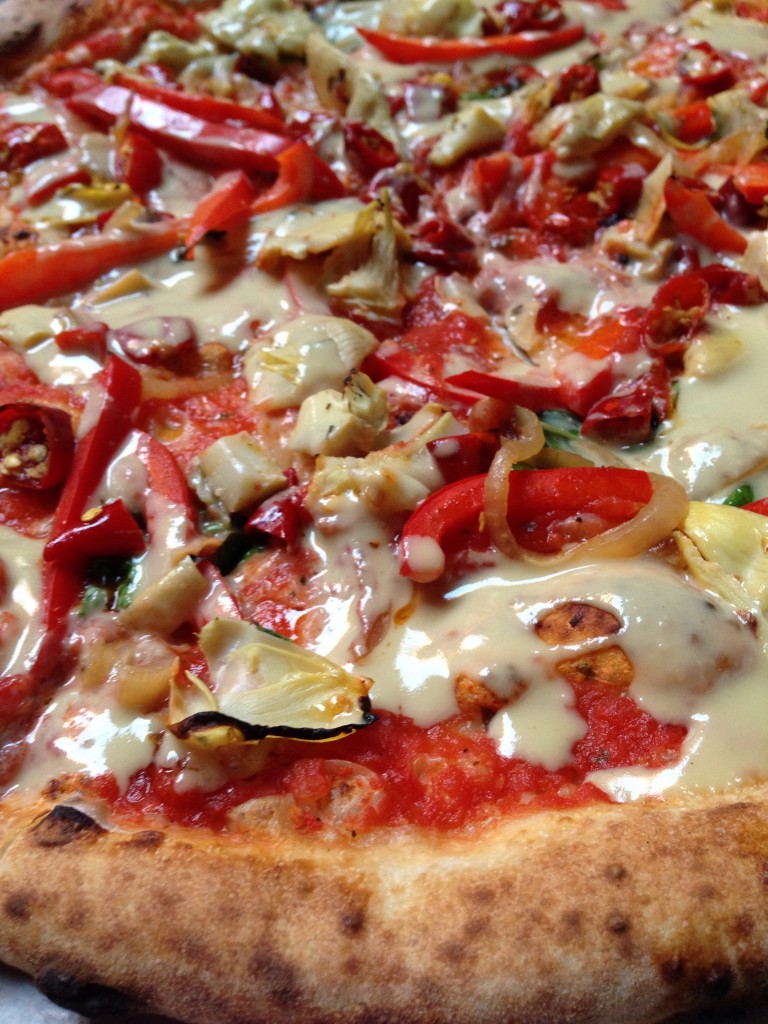 El Myriachi
El Myriachi is kind of like El Myr except it's filled with families instead of smoke. If you aren't into screeching children, avoid during peak hours.
The food is similar to El Myr but not the same. They have a taco salad in a fried tortilla bowl, so that's pretty awesome. The first time we went, the guacamole was diluted with stuff. It was just wrong. El Myr has the best guacamole ever, avocado lightly seasoned. That's all you need. But El Myriachi's guac has moved towards El Myr's style in subsequent visits so I think it's all good now.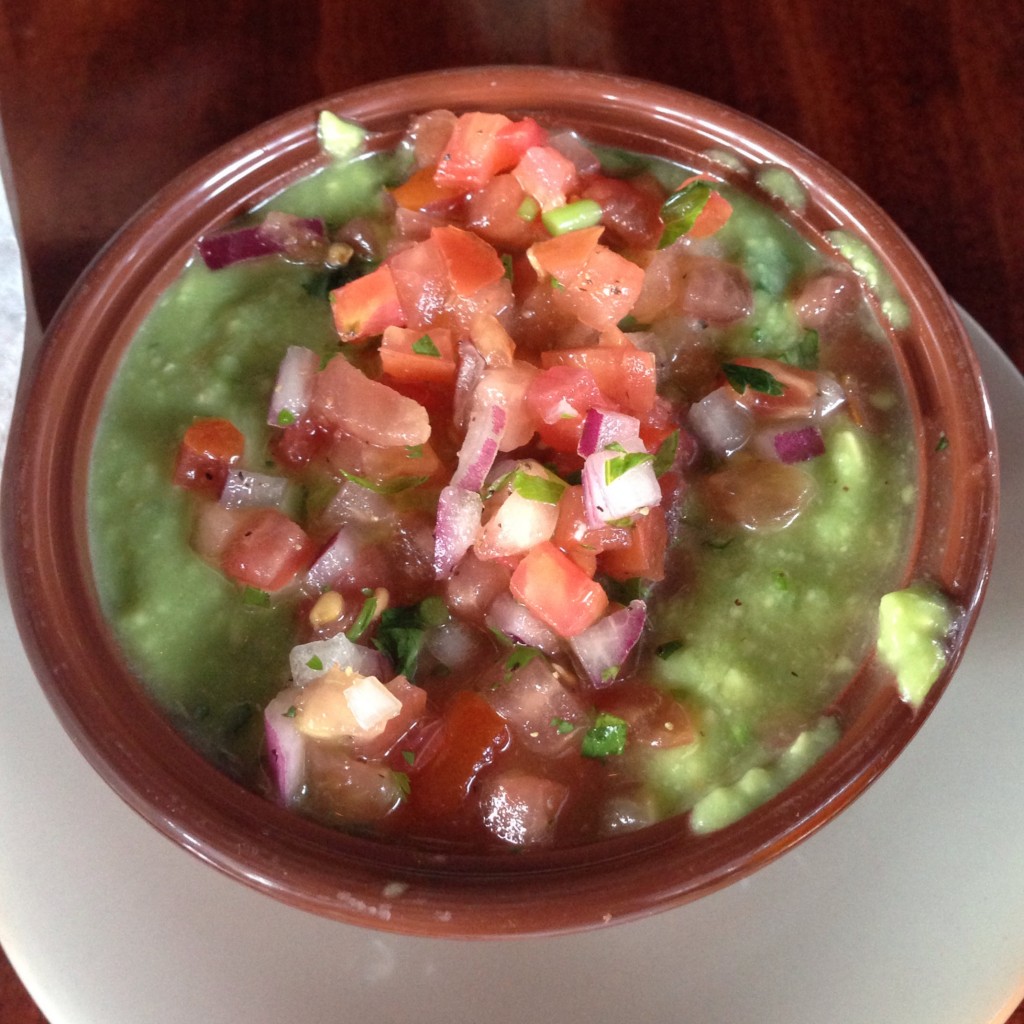 My standard at El Myr is the tofu taco. It's pretty much the same here except they don't do the BBQ tofu.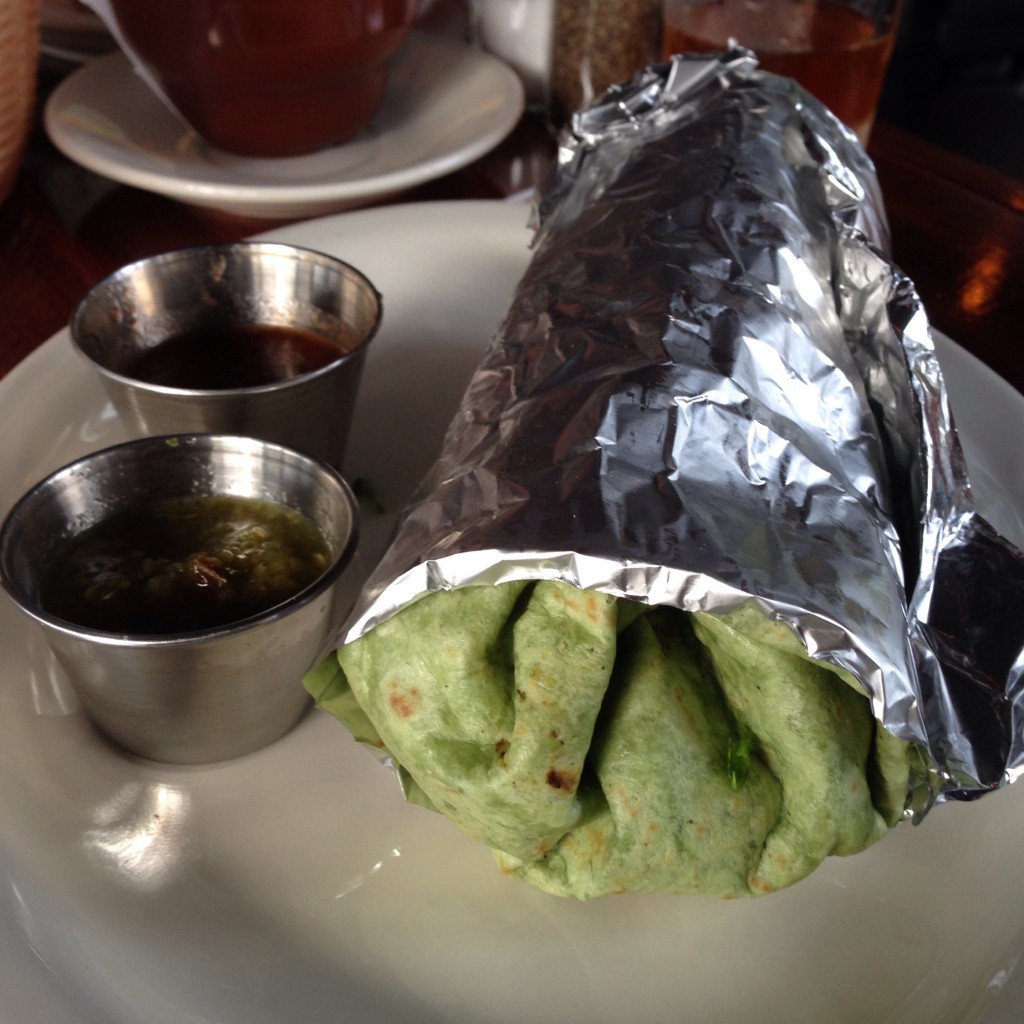 Kevin got a chimichanga because of the frying. It came with proper unadulterated guacamole on the side. Looked pretty good.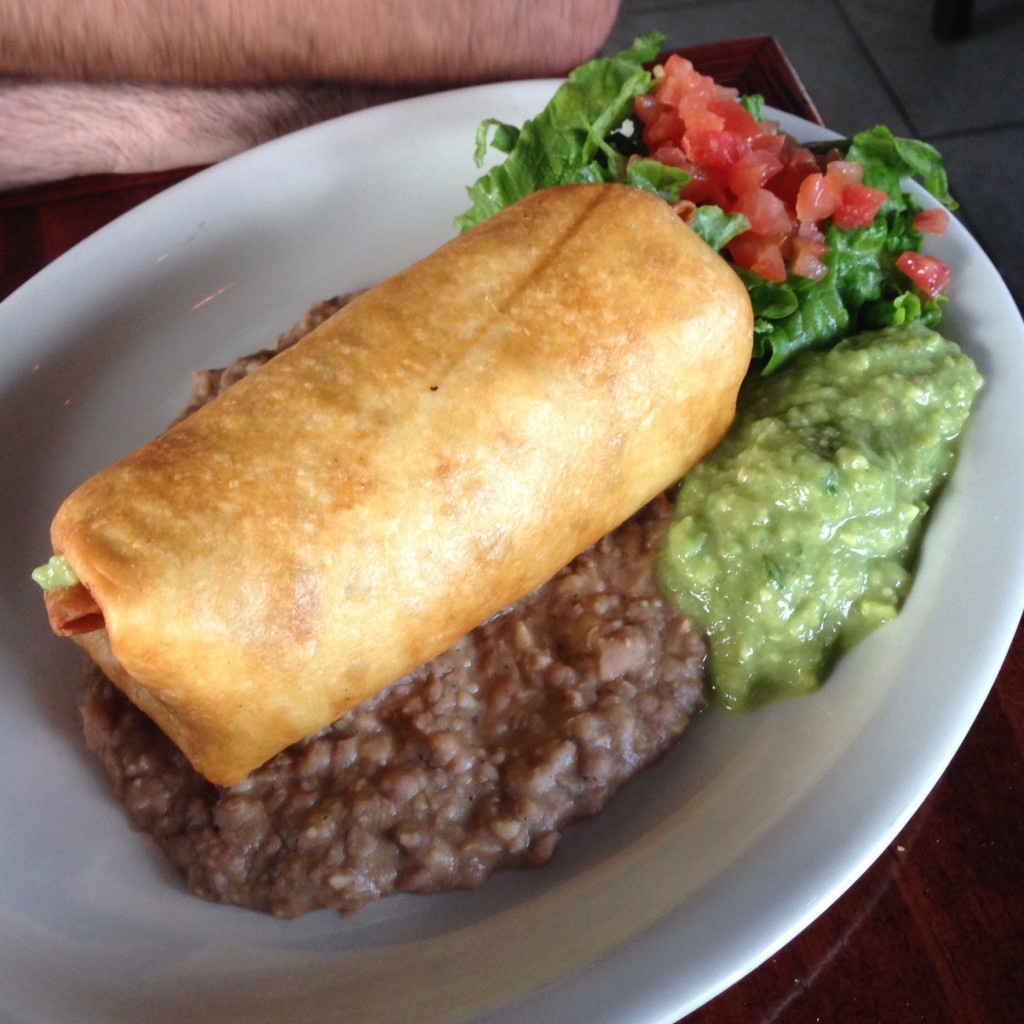 Queen of Sheba
I've actually been going to Queen of Sheba since 1998, my very first night in Georgia. The food has been consistently delicious all these years. The veggie combo is where it's at. Tofu tibs are great. And a few years ago they added a larger veggie combo with even more delicious things on it for when you have the monster munchies. This is the bigger veggie combo plus an order of tofu tibs. The far plate is the regular veggie combo.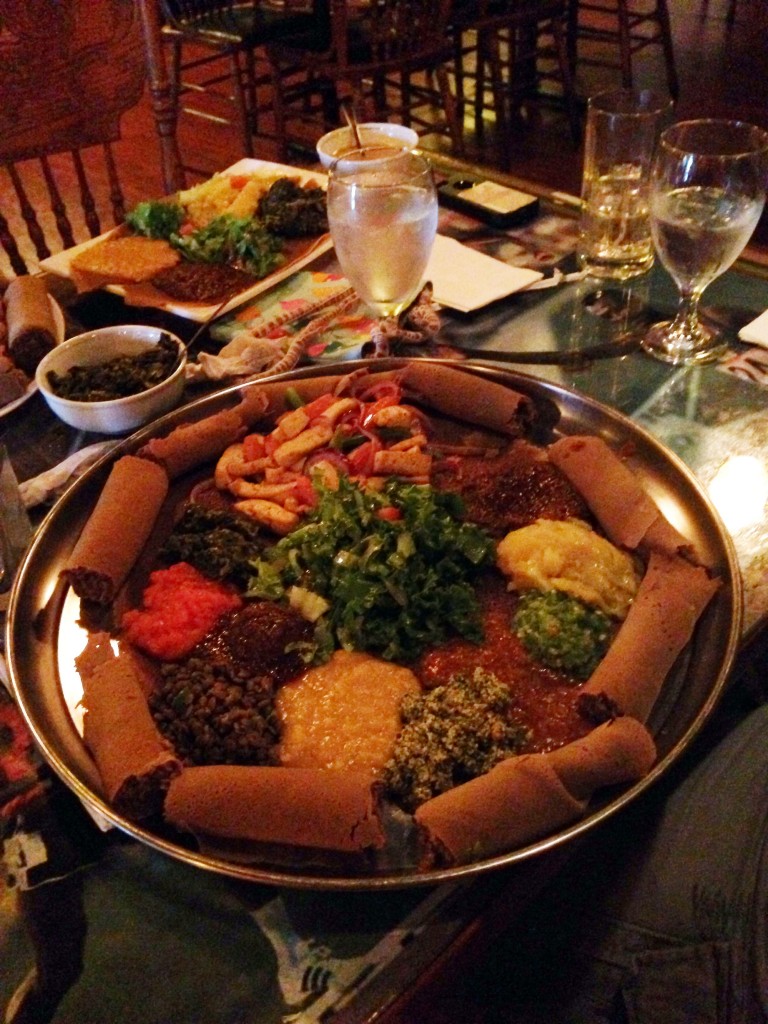 This is by no means an exhaustive list. There are many more options, but these happen to be the pics I had on hand. Do you have any favorite vegan eats at unexpected places?