A few weeks ago I took a day off and spent part of it taking about a 20 mile bike ride around town.
Grave stones among the trees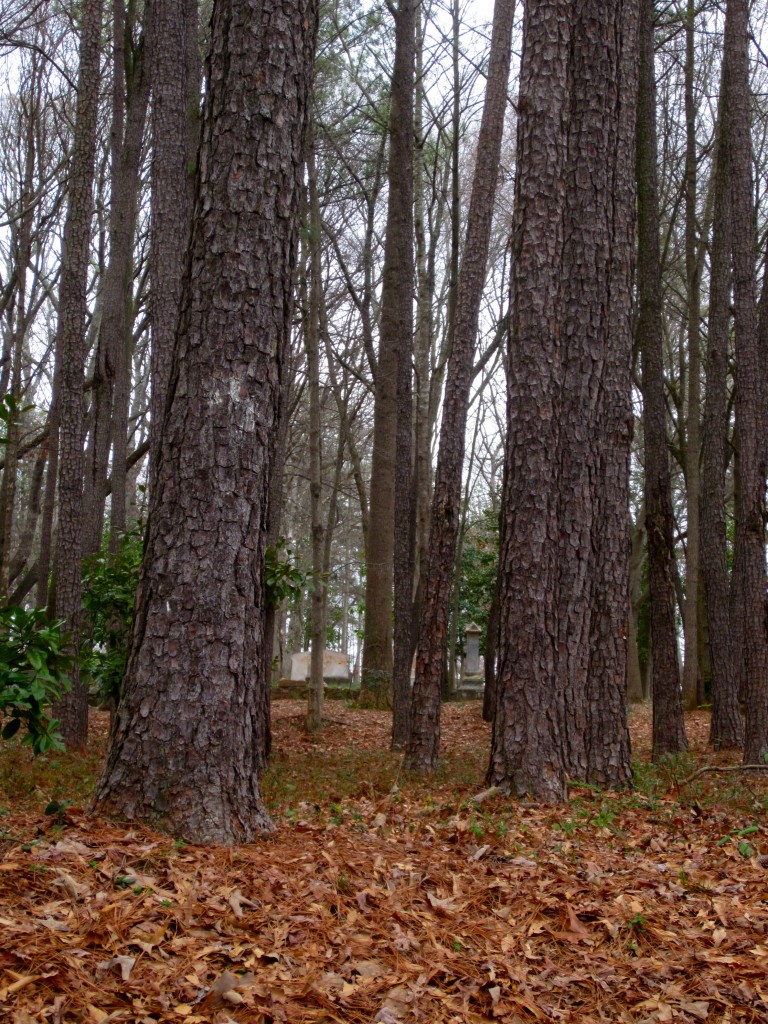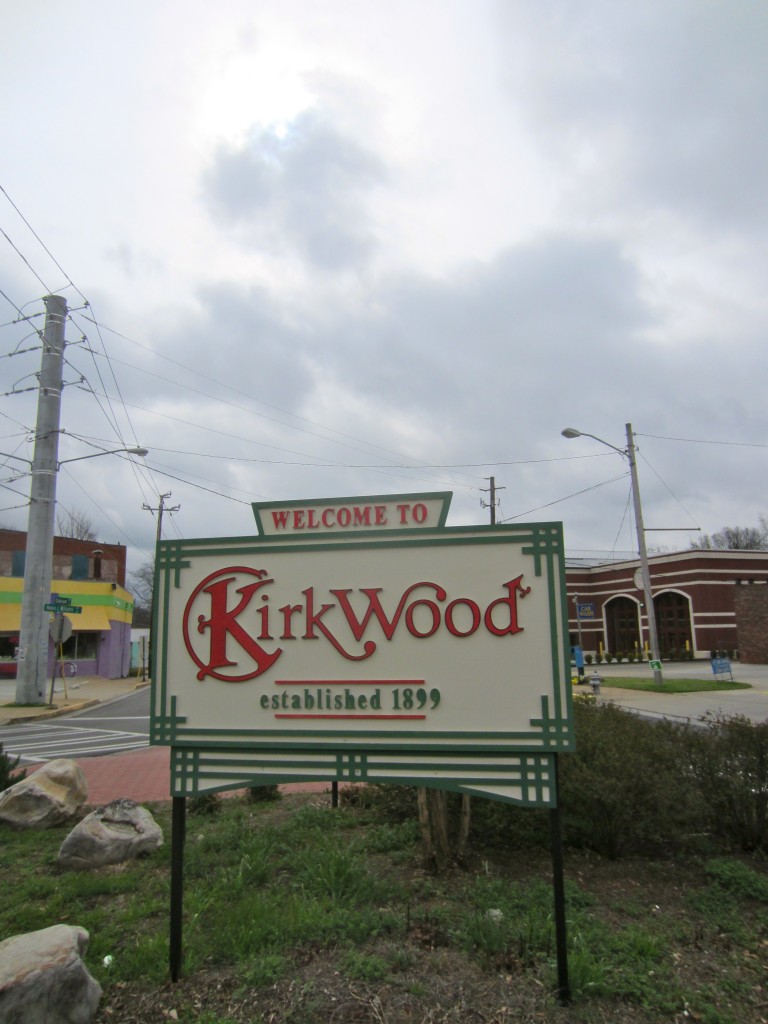 Mirrored fence in Oakhurst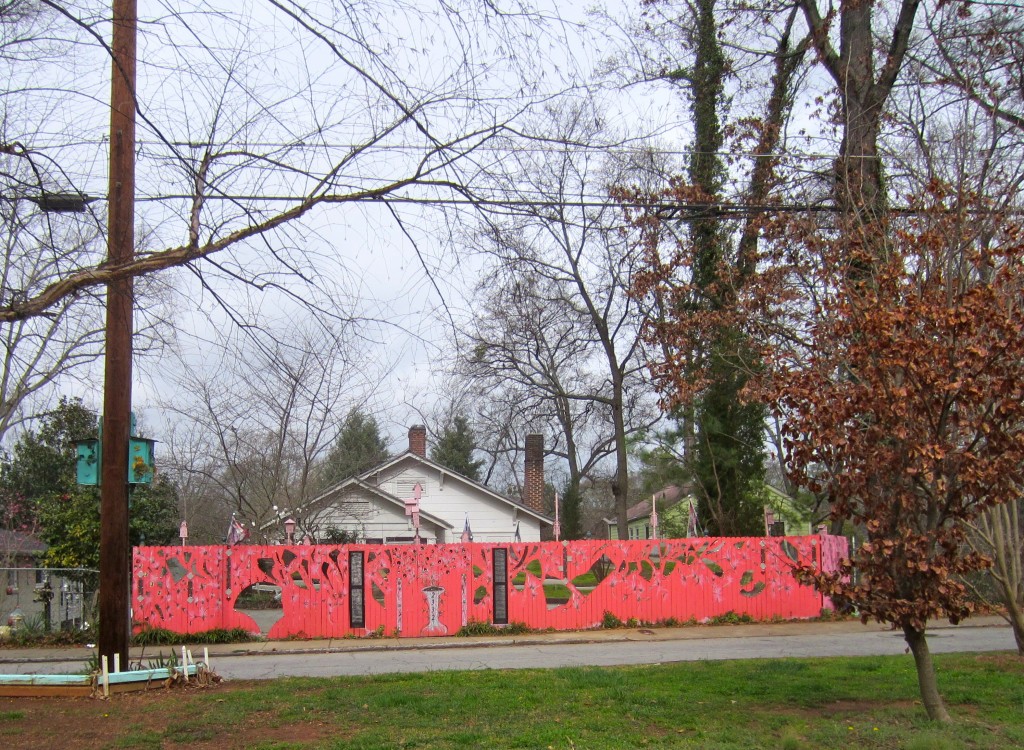 Springing trees in Oakhurst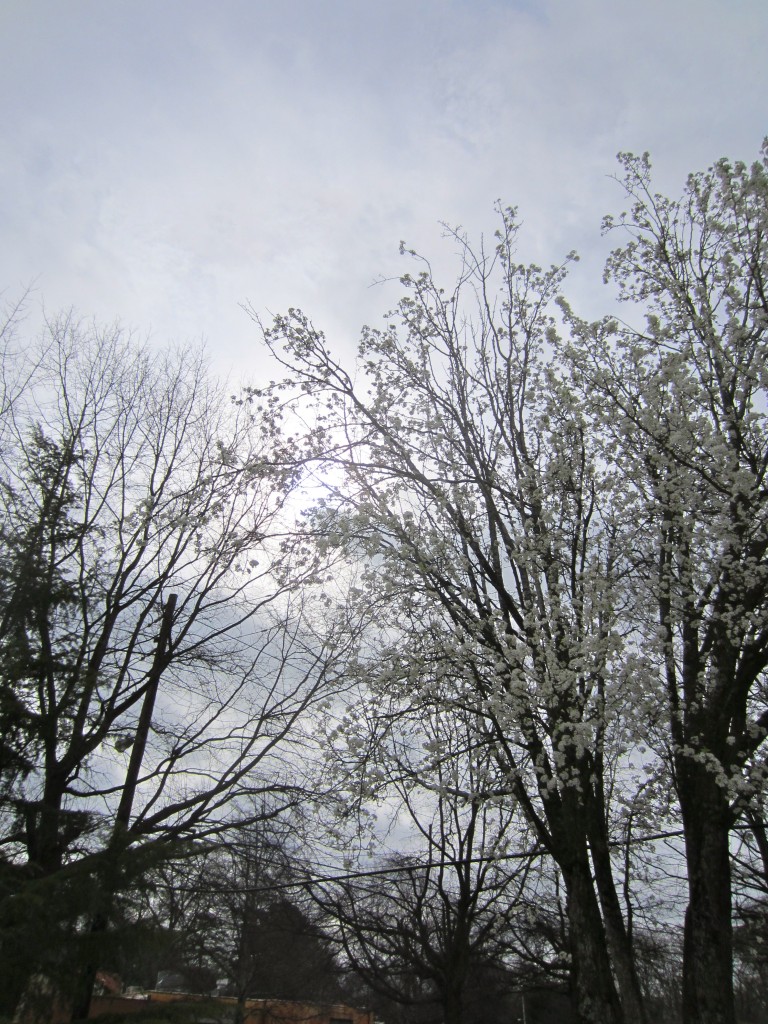 PATH just south of Agnes Scott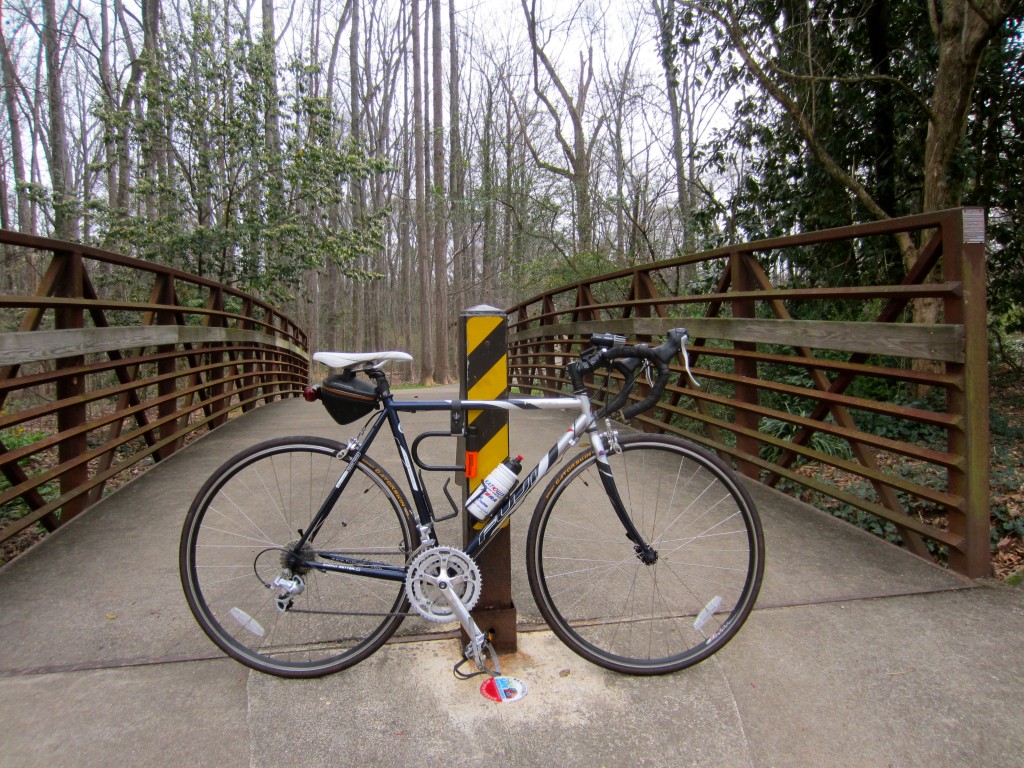 Flowers in Decatur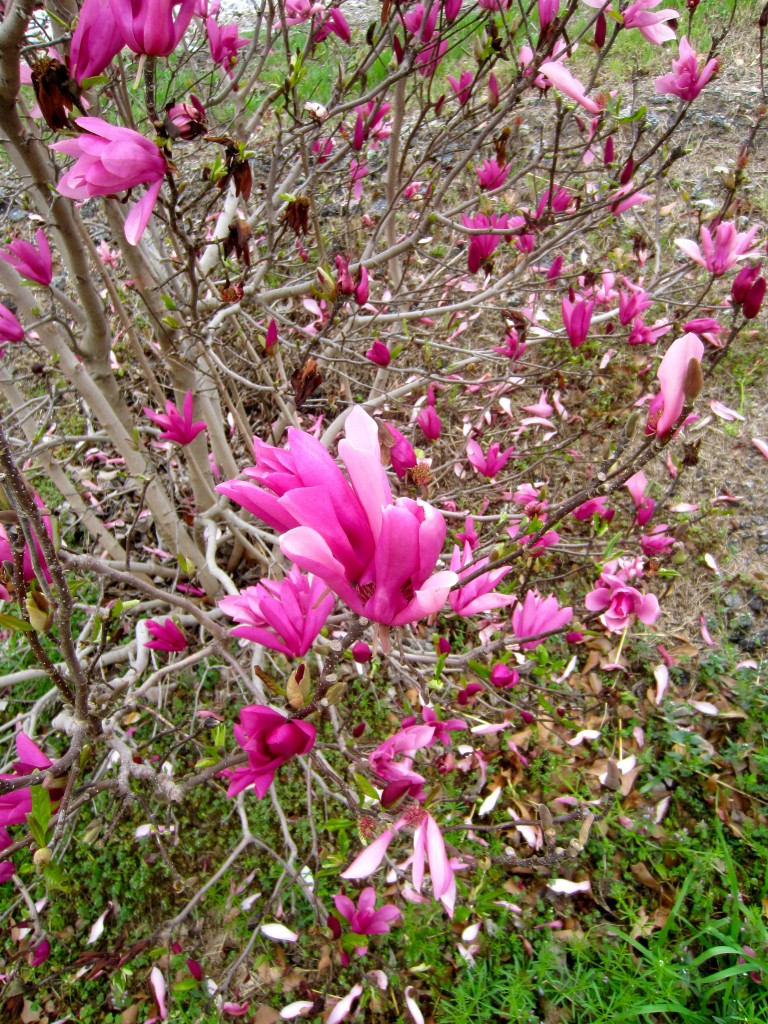 Water break on the Candler Park PATH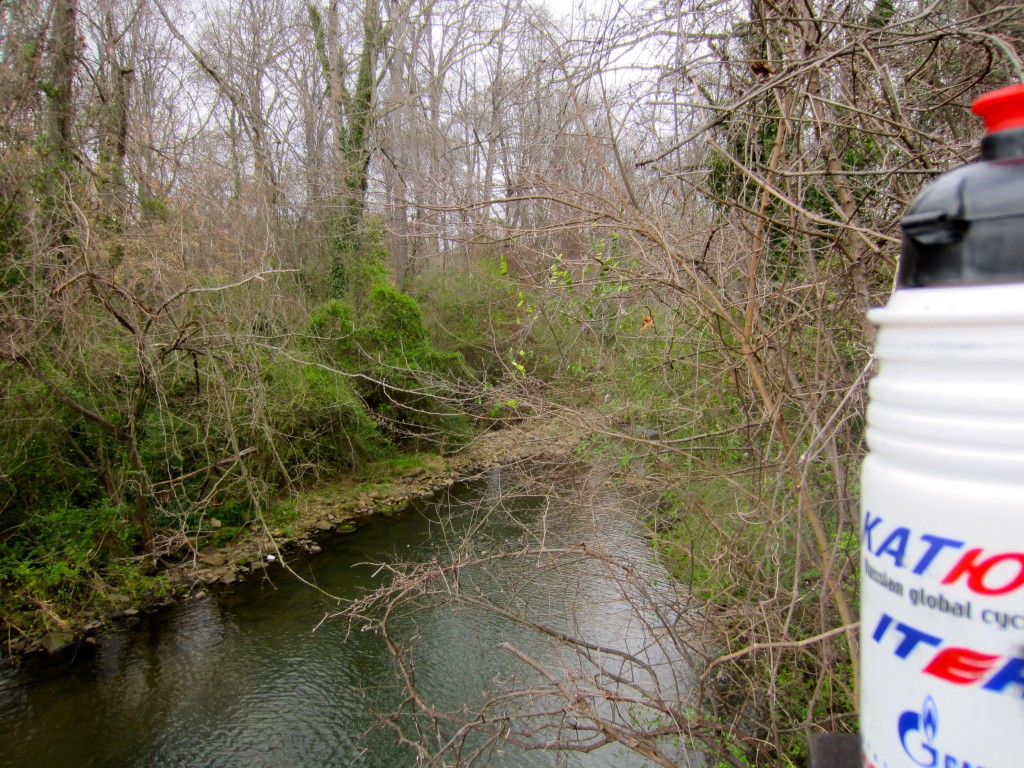 In Little Five Points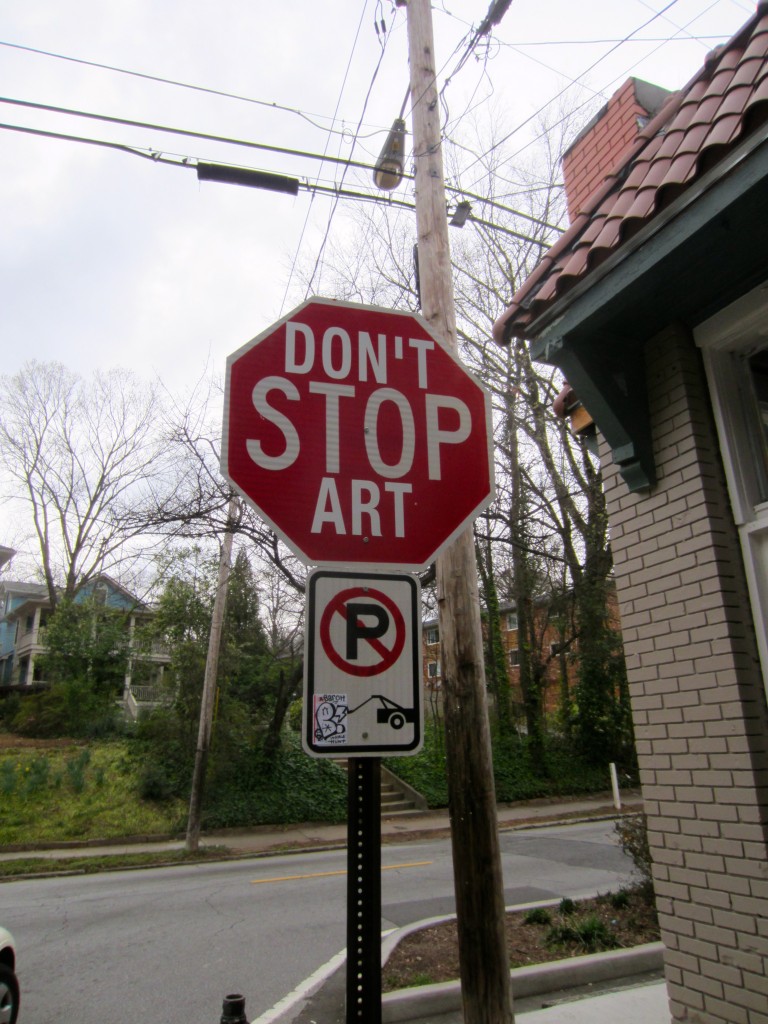 MLK on Freedom Pkwy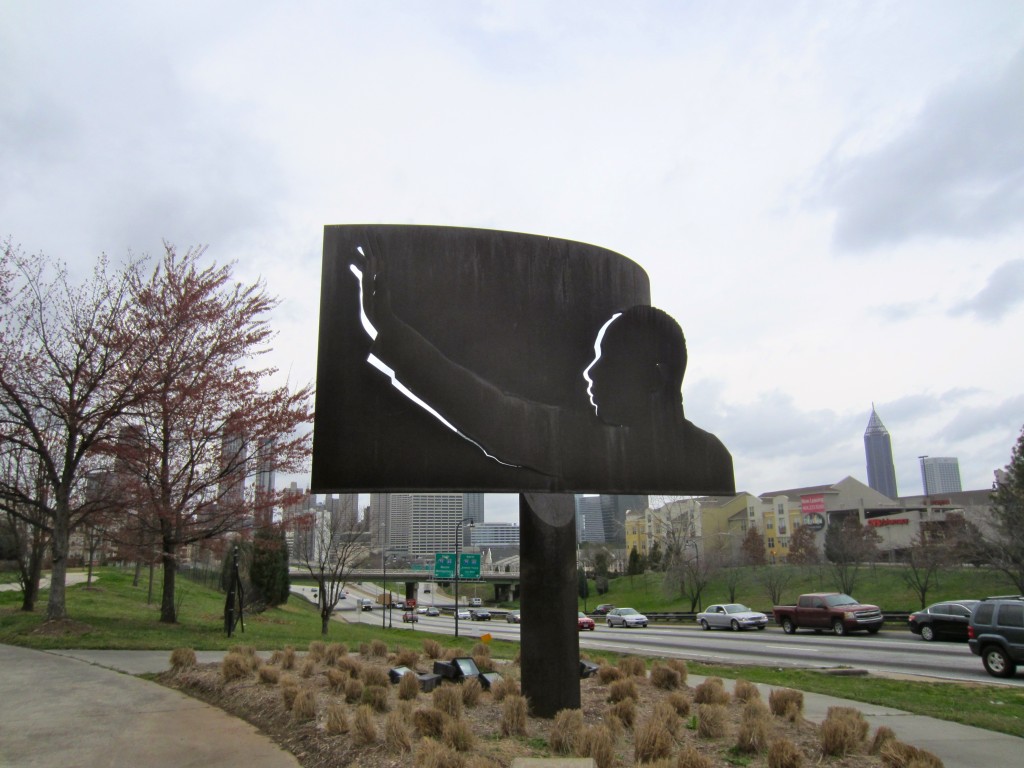 Atlanta from bridge over Freedom Pkwy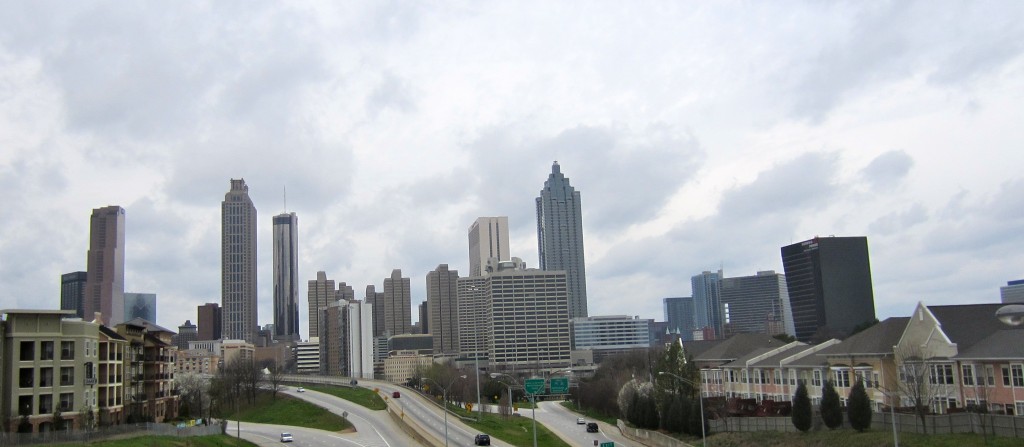 Bunny at the Krog tunnel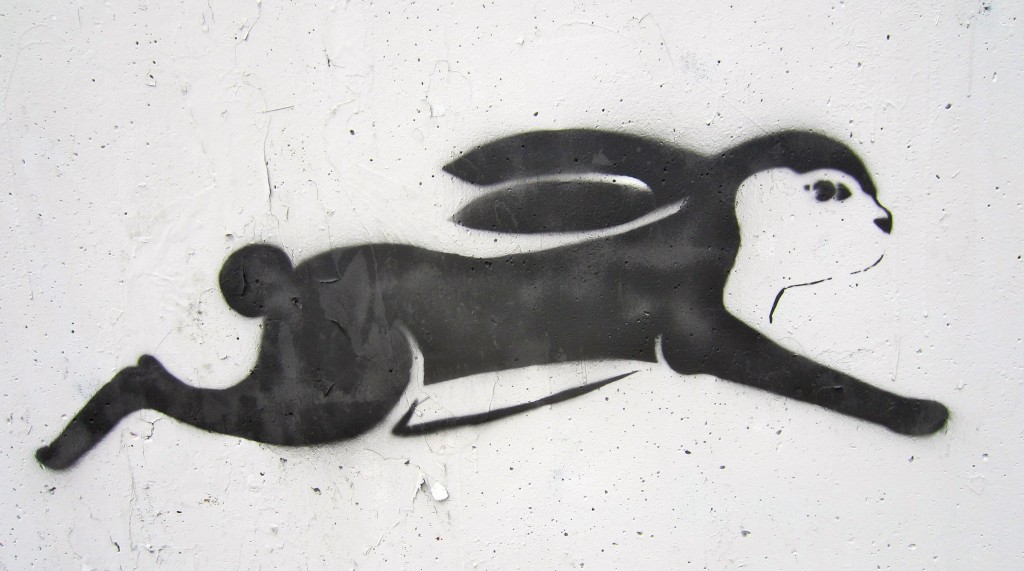 Picking up a banh mi in East Atlanta at We Suki Suki. It fits perfectly in a bottle cage.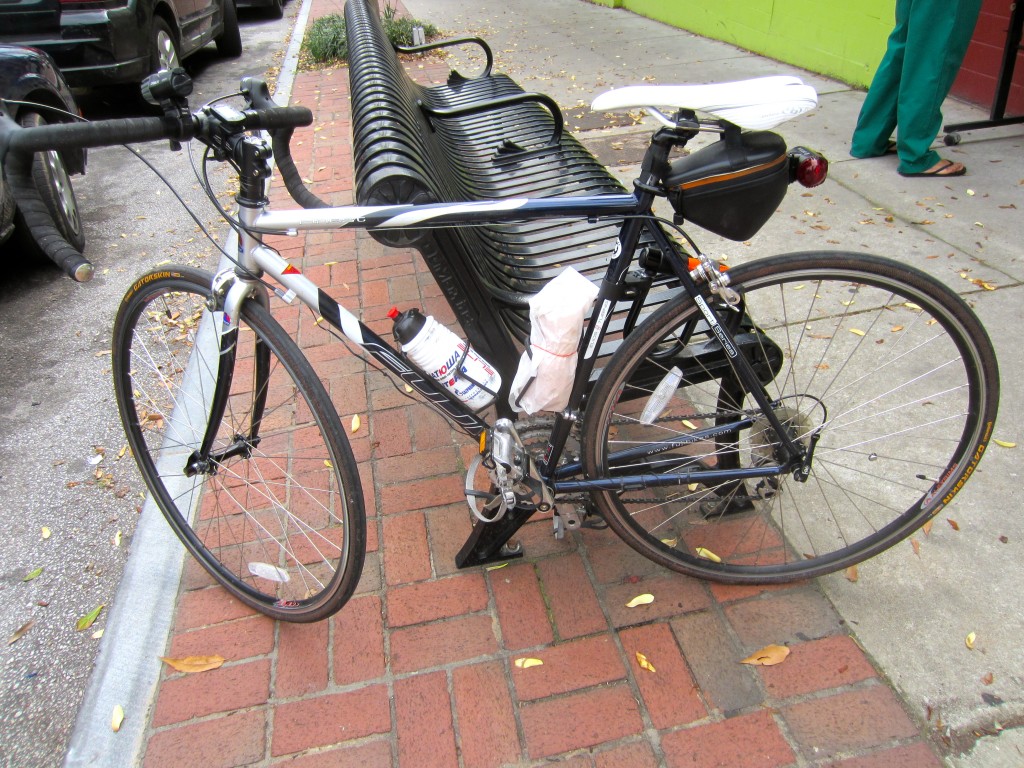 About to destroy that banh mi with some leftover kale salad.