No, it isn't hard being vegan. But it's still challenging to eat out in some place. Now, throw gluten-free into the mix. Again, it's no problem at home, but on the road it's nearly impossible. Unless you're in Fort Lauderdale and you hit up the Green Bar & Kitchen.
Now I'm not gluten free. I eat plenty of it. Probably too much. But I do try to keep it in check. Because the best gluten filled goods are white breads, cakes, and other such naughties full of empty calories.
Vegan Gluten-free Brunch
We were in Fort Lauderdale about to go on a cruise and then again about to fly back home. So we made two stops into Green Bar & Kitchen. The first visit before the cruise, we got there a little before they opened. And a line quickly formed behind us. Because on Sundays they have brunch. Everyone loves brunch!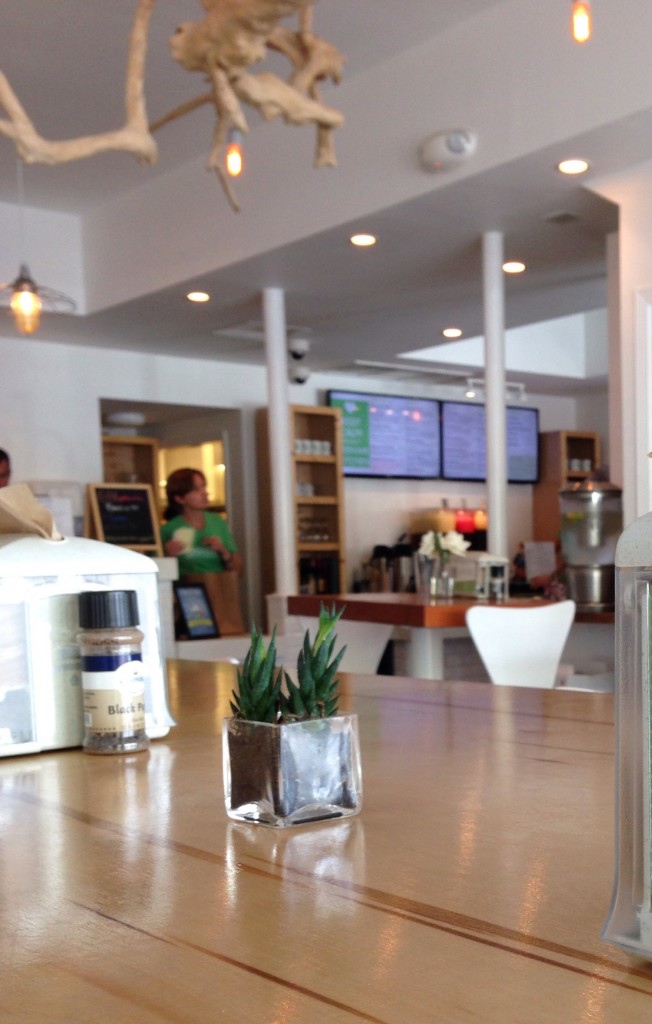 We had to take advantage of brunch. We got the pumpkin french toast and tofu scramble with potatoes. Remember, it's also gluten-free. But LOOK AT IT! That french toast was not joking around.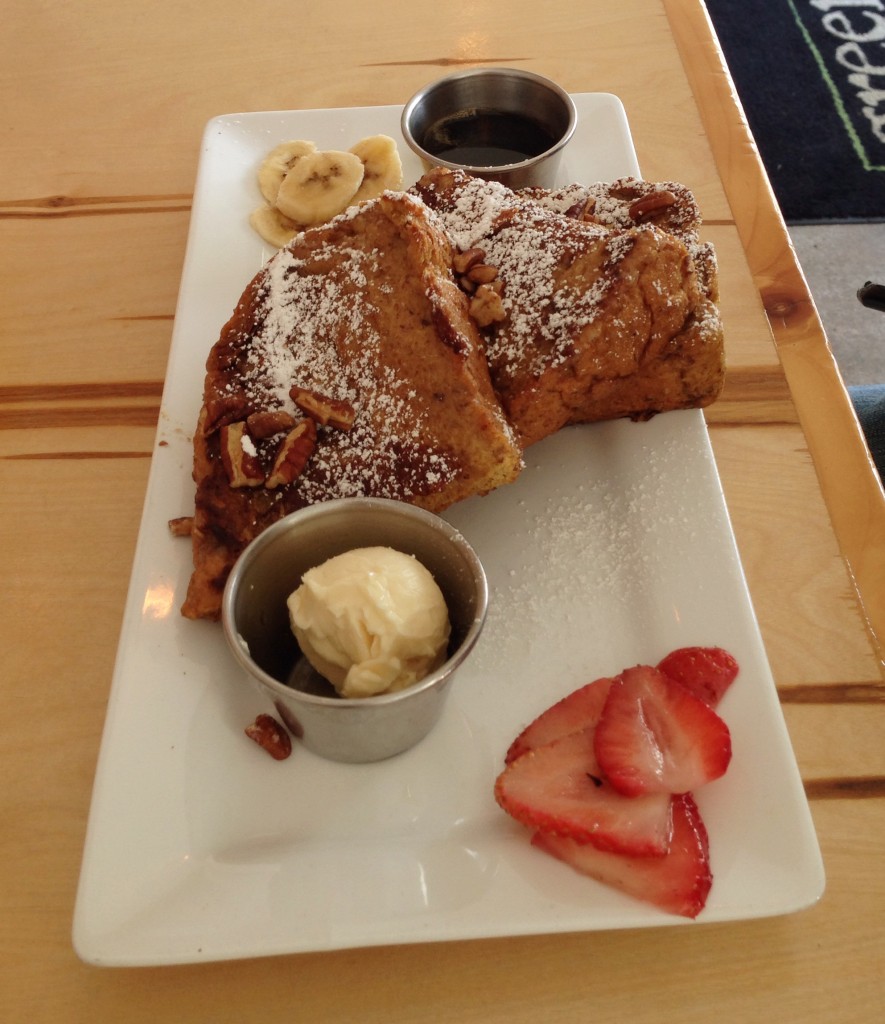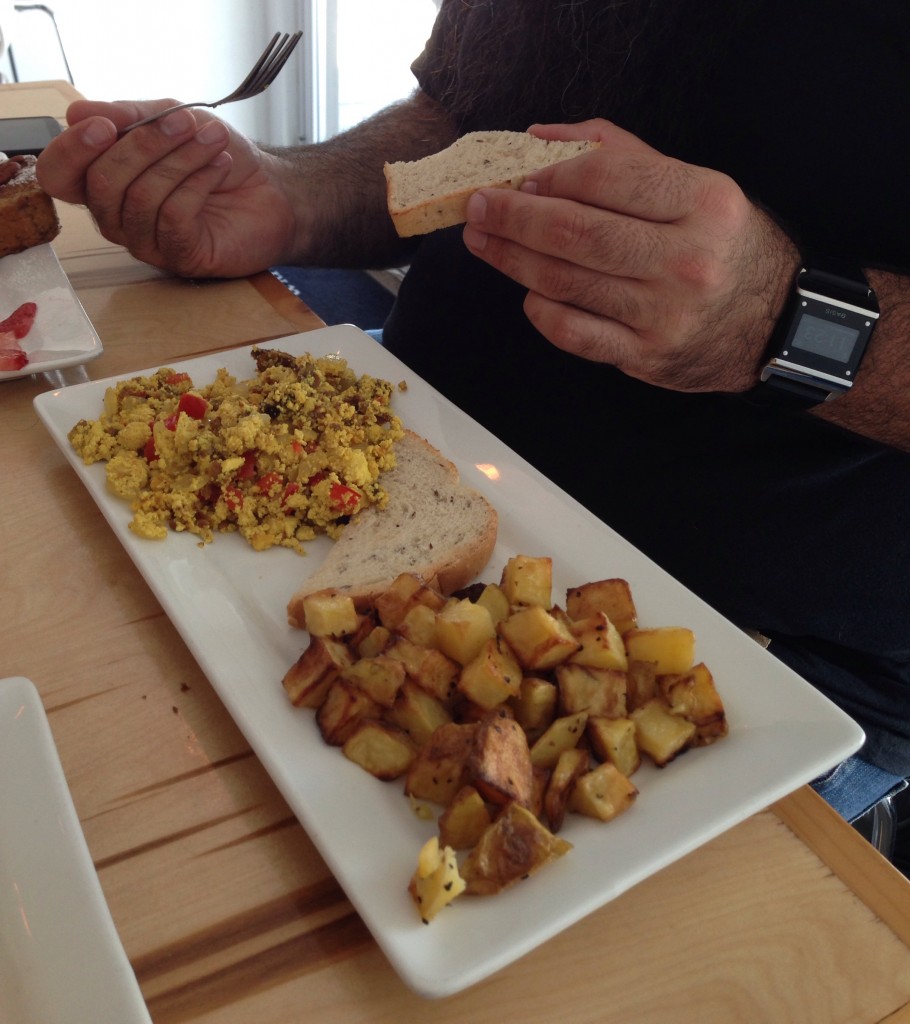 We'd had bagels earlier, so I was feeling more like having lunch. So I got the curried chick'n salad sandwich (Pea-soy protein, celery, red onion, raisins, cranberries, seasonings & mayo, served on flax & millet bread.) That bread is the best gluten-free bread I've ever had. It may be a little more delicate than gluten bread, but it's so fluffy and perfect and it held up for the sandwich just fine.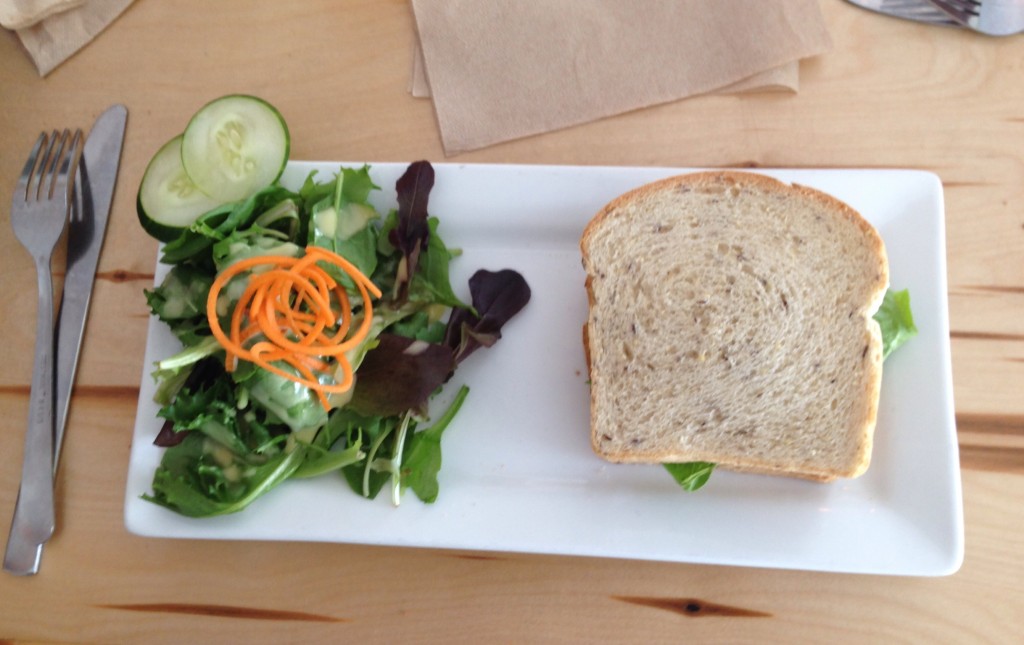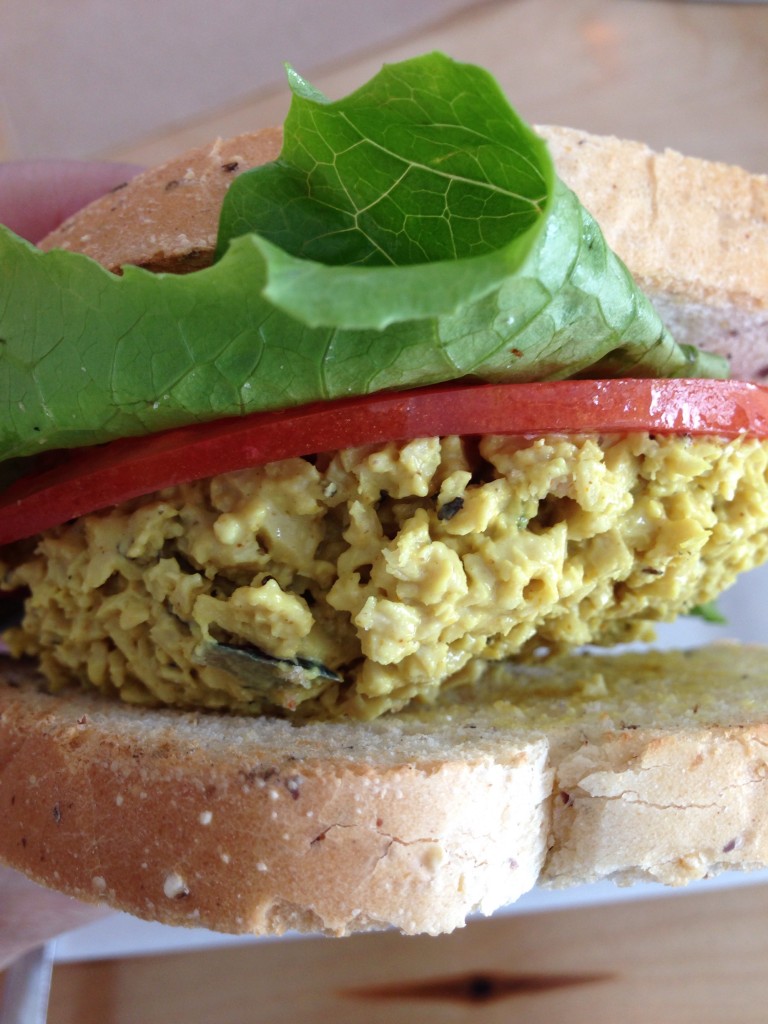 Do you like kombucha? They have it on tap! You can sample to see which one you'd like.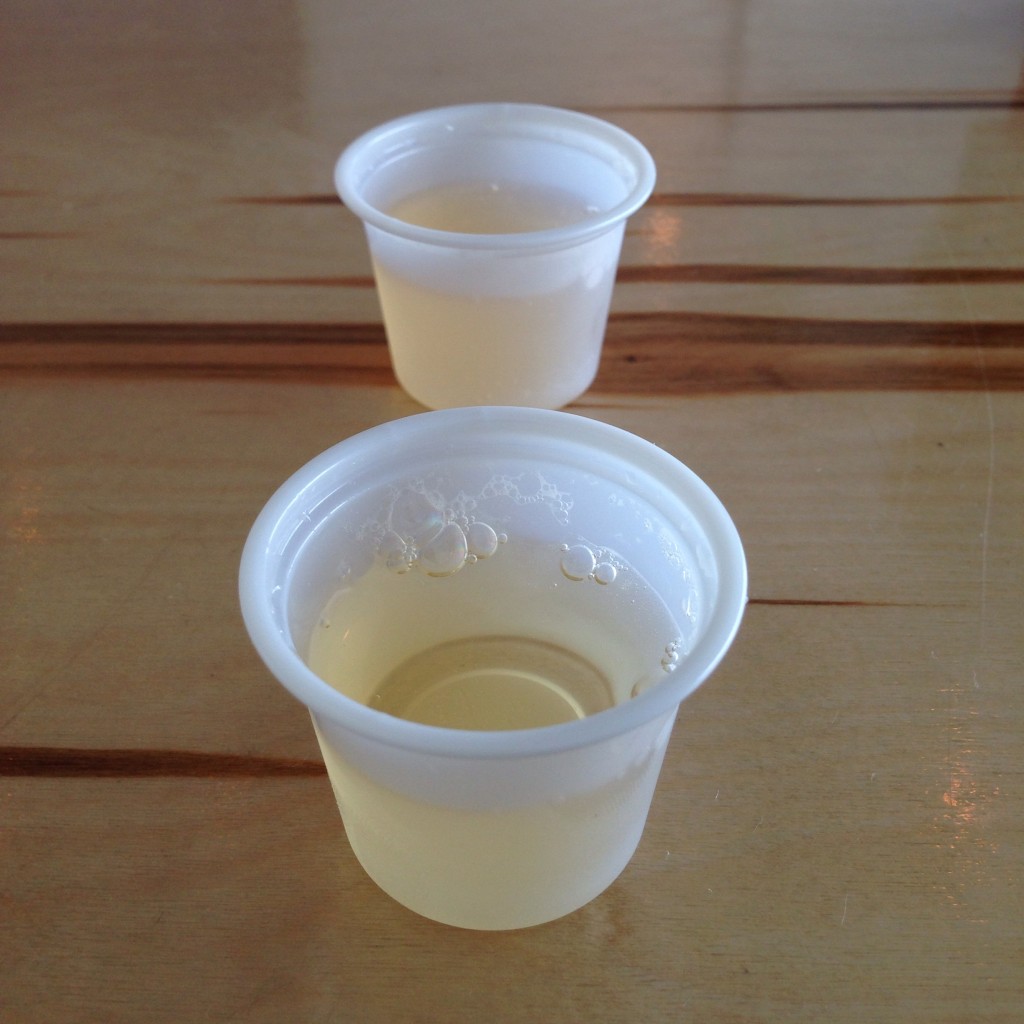 And they have these things called Krunkin which are kind of like donut holes. They were good, but I've been fully spoiled by Ronald's Donuts in Las Vegas. And I've never even been to Las Vegas. I'm getting sidetracked. If you're craving donut like things that are vegan and gluten-free, these are for you.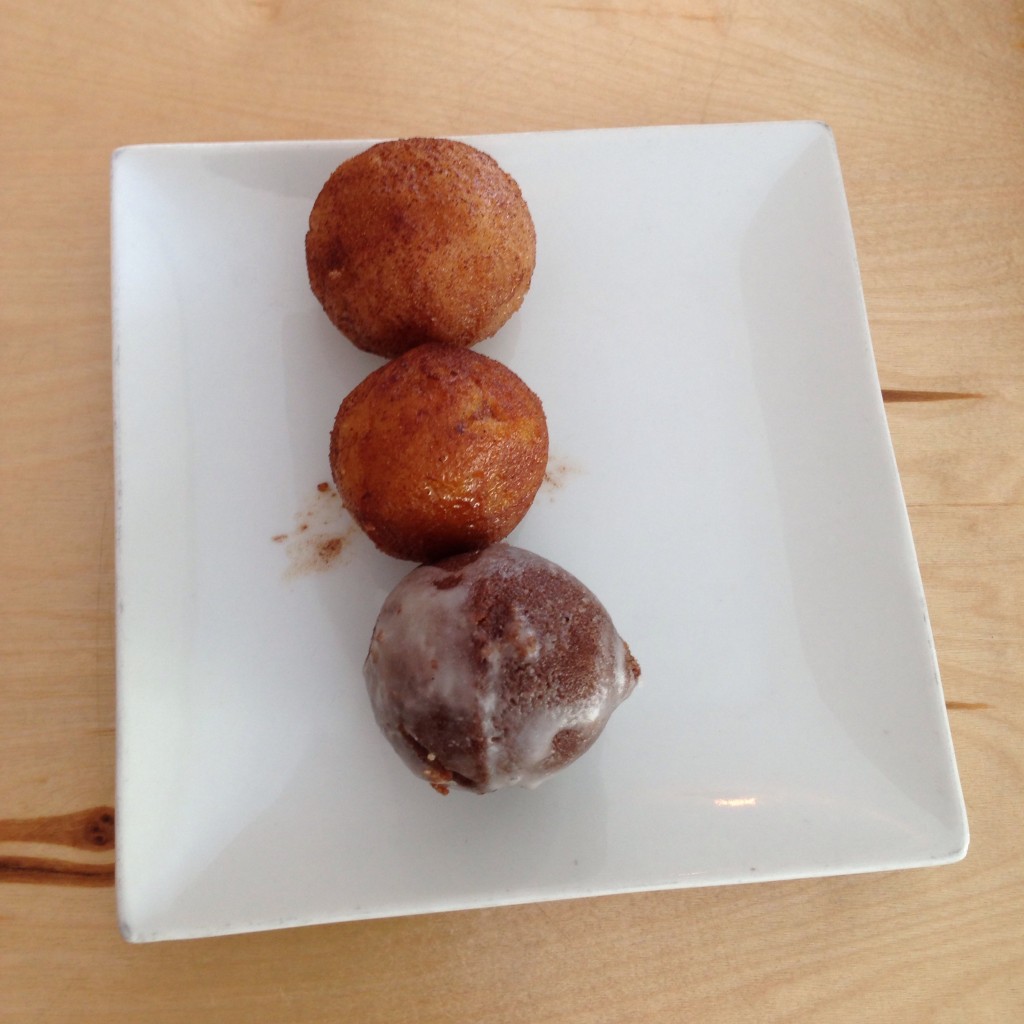 Vegan Gluten-free Lunch
And here is where I've failed you all. We were with Kevin's parents when we went back to Green Bar and for some dumb reason I didn't take pictures. Wait! There ARE pictures! They were just hanging out unedited in my Camera+ app.
Kevin had the smoke house burger and I had the buffalo tempeh sandwich. I liked the tempeh sandwich but just wish the tempeh wasn't so chunky. The burger was really good.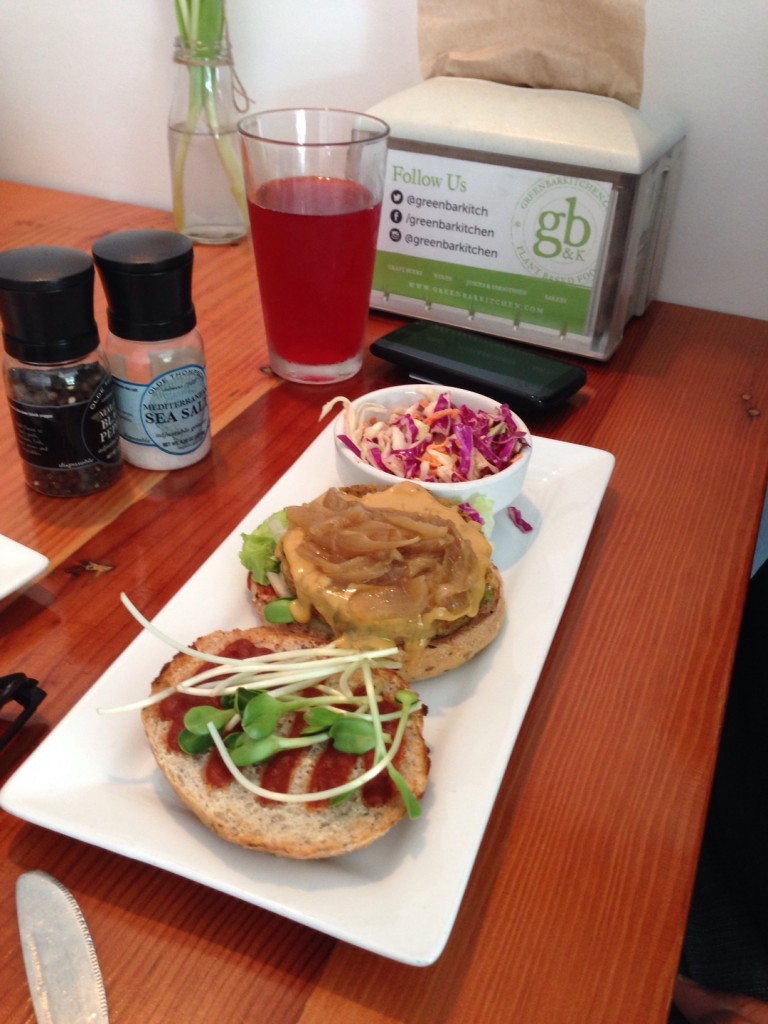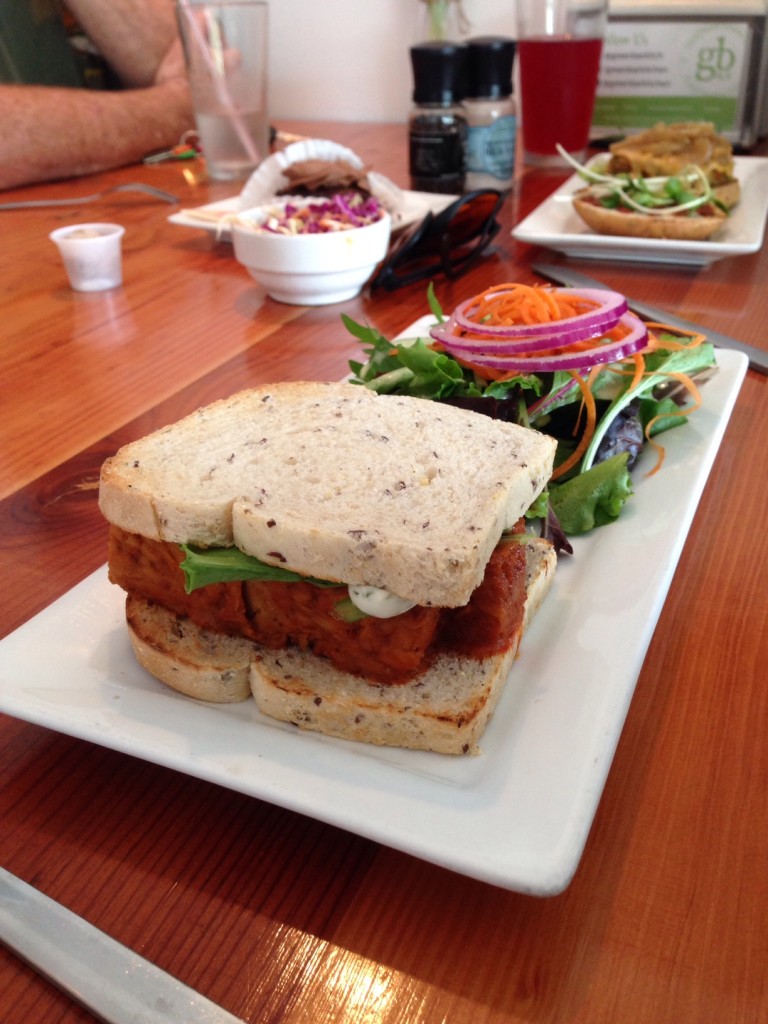 Green Bar also has a ton of raw options. All in all this is exactly the kind of food I want in a warm climate like Fort Lauderdale. They seem to be doing really well, so I hope to visit next time I'm down there. This location is close to the port, so it's pretty convenient to grab a bite before or after a cruise.