A while back, I reviewed Cocozia's coconut water. It turns out they also have organic, non-GMO coconut oil AND they were kind enough to send me a jar to try out.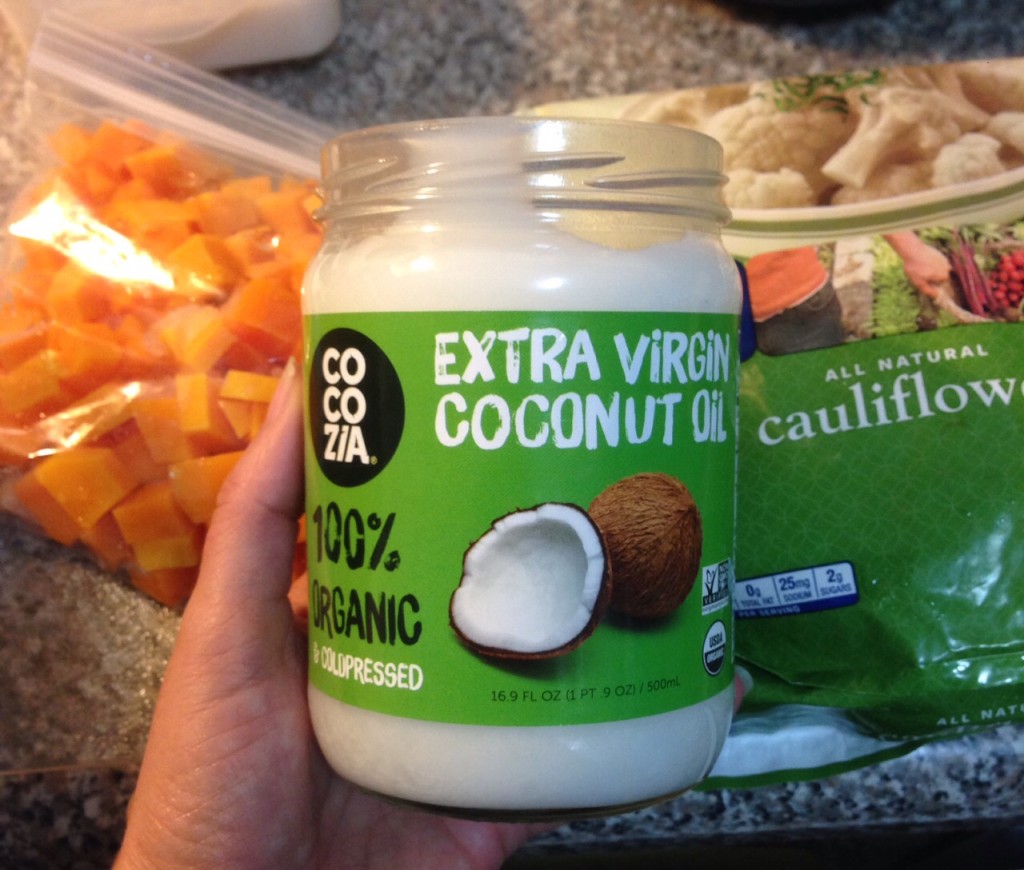 The Cocozia Coconut Oil is pure white in the jar. When I popped it open the light coconut scent made my mouth water a little. This oil seems to have more of a scent than other coconut oils I've used, but it dissipates when you cook with it.
Now, I'm already a fan of coconut oil, so there was no learning curve here. I already cooked with it regularly. So to take it to the next level, I tried to use it as much as possible, and for dishes that normally call for different oils.
This is my standard quick tofu recipe.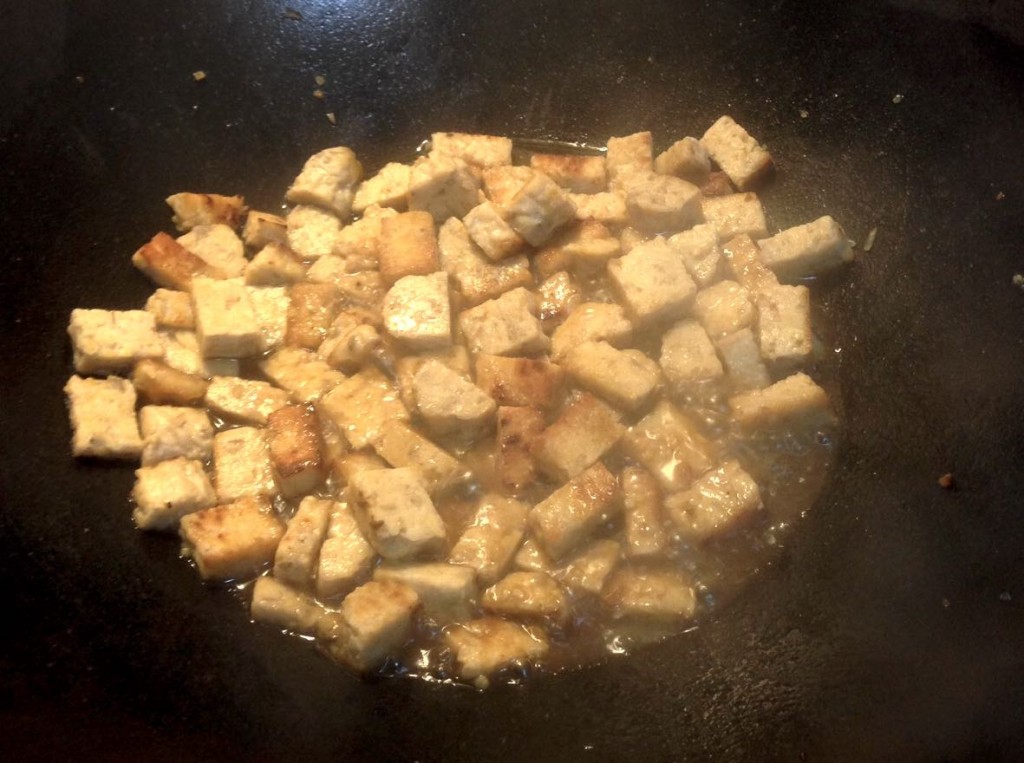 Next, I made some BBQ Soy Curls, around 6PM on this plate.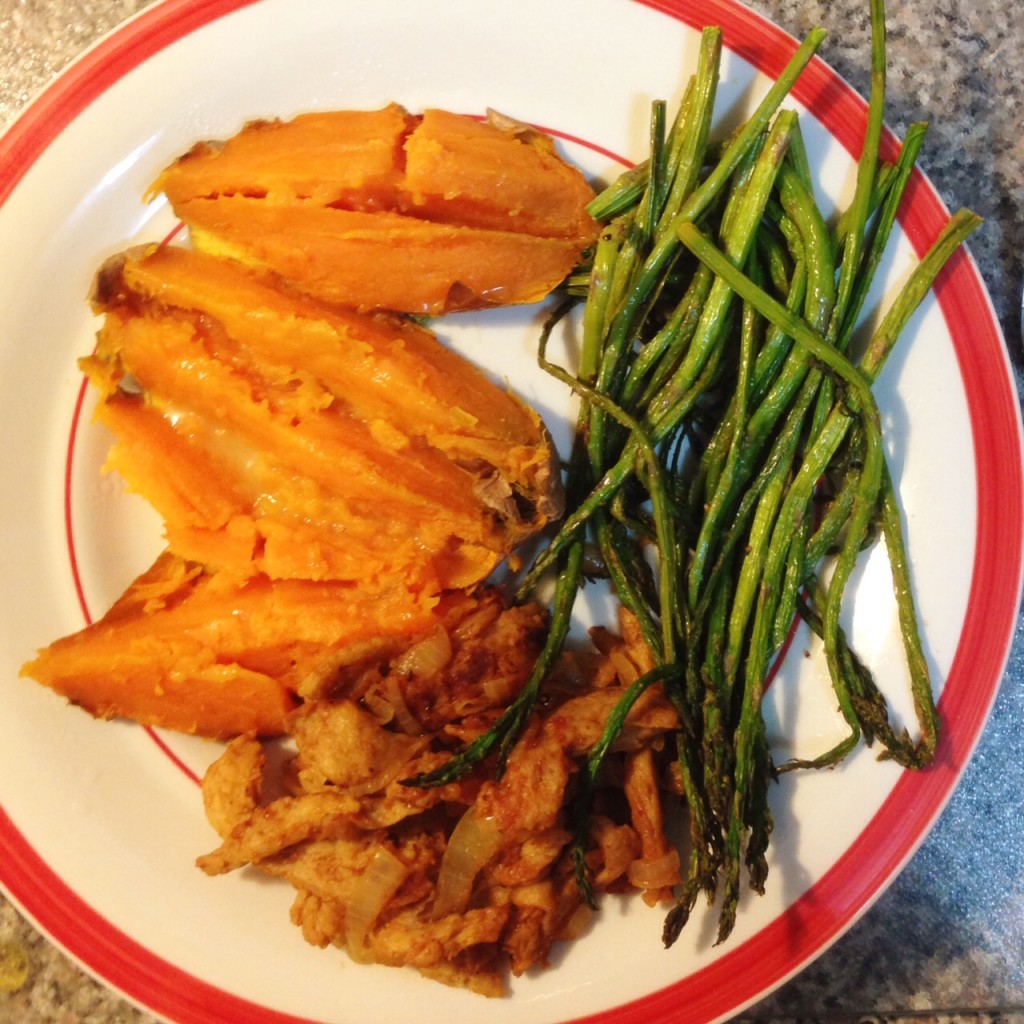 Being a typical vegan,  of course there was a tofu scramble.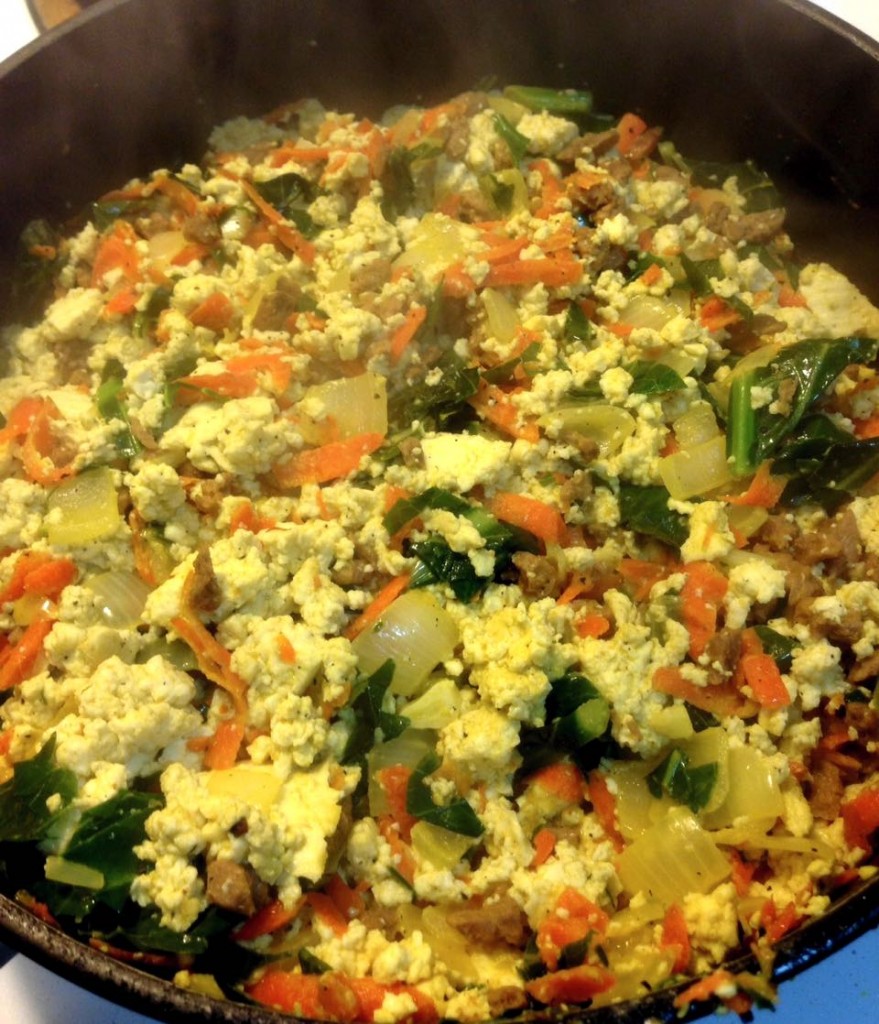 We have this Cosmic Kale and Chickpeas regularly, but I admit I always use a little oil.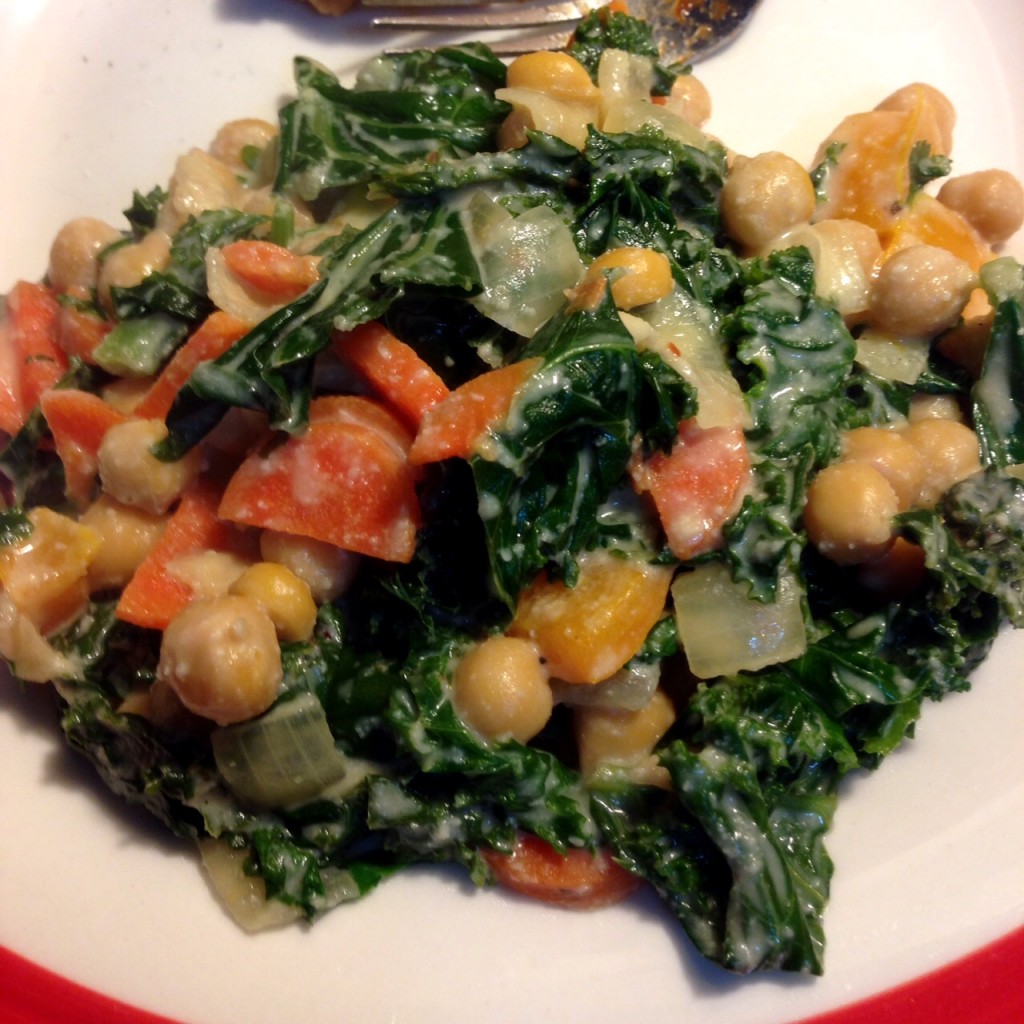 This coconut oil performed spectacularly in every one of these dishes and the ones I forgot to take pictures of. I used this oil nearly exclusively until it was gone. If you're looking for an oil that is USDA Certified 100% Organic, NON-GMO Project Verified, NON Hexane and free of bleach or deodorizers, you should look into Cocozia Coconut Oil.